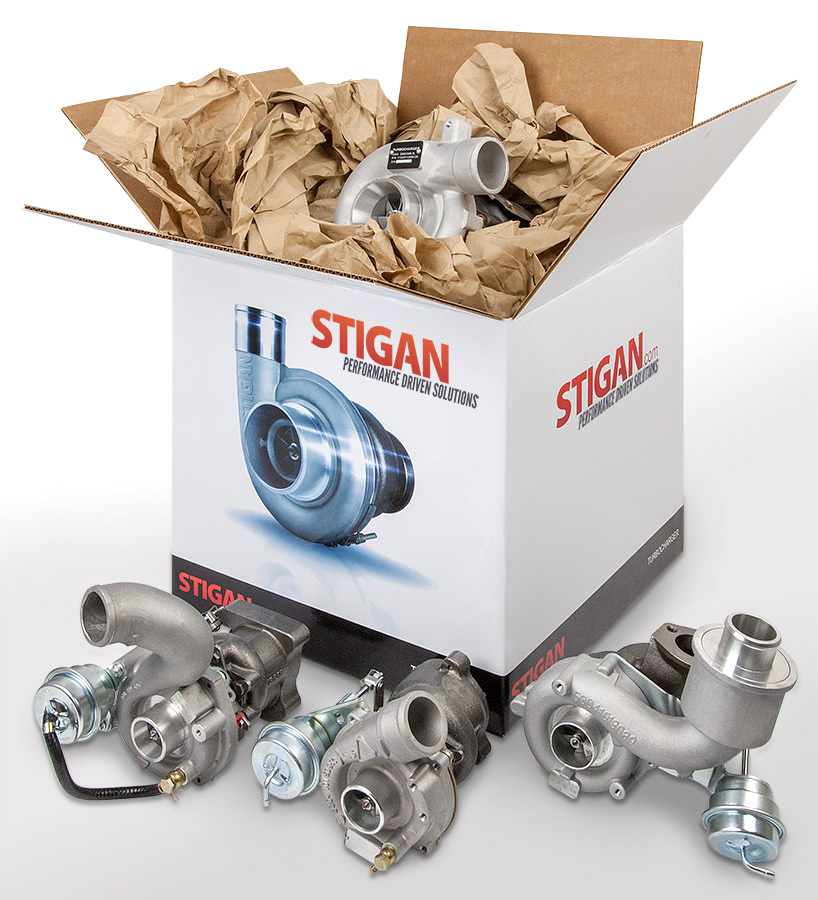 Better than OEM
Through innovative design and upholding strict standards of quality during production, our engineering team has designed an outstanding line of turbochargers made to outlast and outperform original equipment parts. By actively researching the various reasons why the OEM turbochargers tend to fail, the Stigan team has been able to reverse-engineer a superior product, made to outlast common turbo failures.
Lasting Performance
We oversee our manufacturing process to the very end of the production line and vigoriously test our products to make sure our Stigan turbochargers meet high standards of lasting performance. On top of that, we are constantly re-working our design to provide innovative solutions.
Industry Leading Warranty
We are so proud of our products that we offer an industry leading warranty for all of our turbochargers. None of our turbochargers will carry less than a two year warranty. We want to make sure that your product lasts and that we'll take care of you every step of the way. Please contact a distributor for more details.